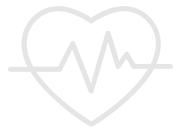 Why Choose Ashmed Specialist Hospital?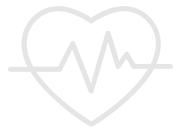 About Us
What we are and our history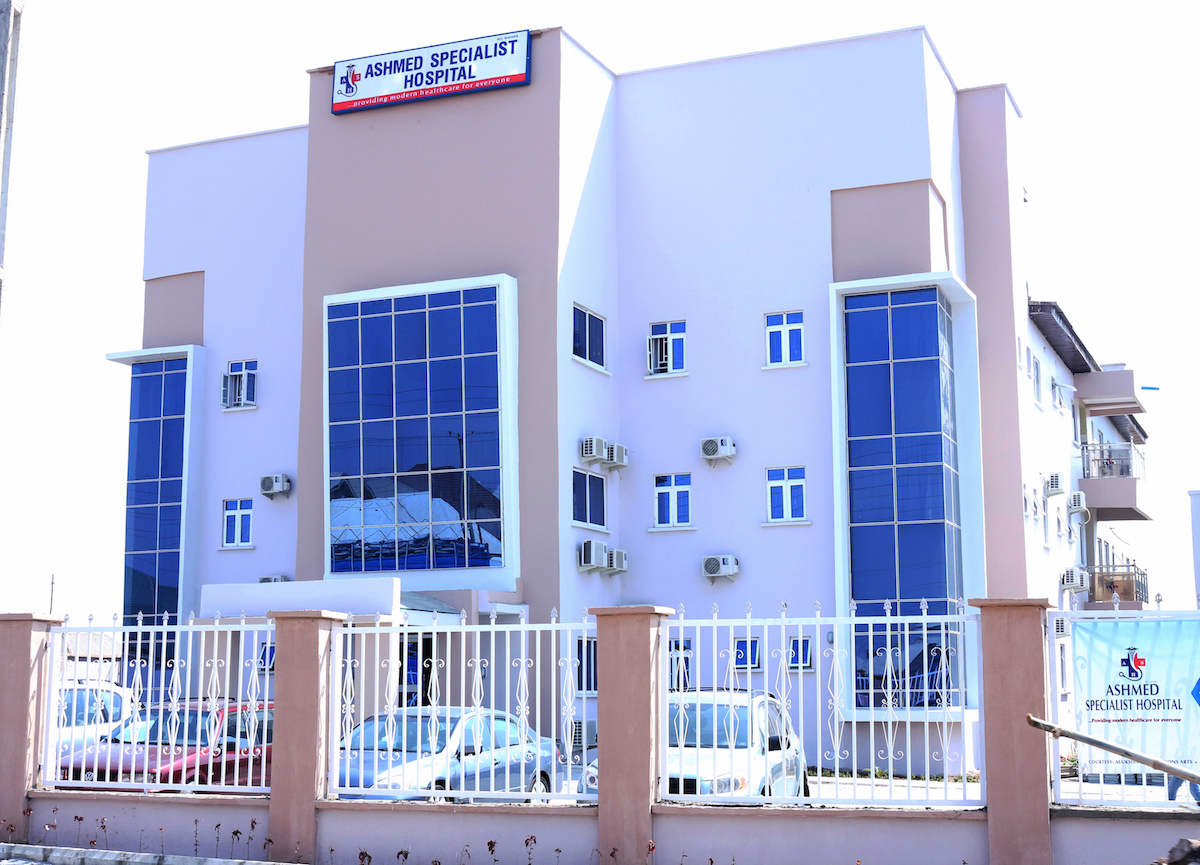 ASHMED SPECIALIST HOSPITAL was founded in Nigeria. The hospital is an ultra-modern facility aimed at providing basic health care to every cadre of society. Our aim is to ensure that everybody in society can afford our service and cater to the need of those who desire exclusive service at a premium.
Ashmed Specialist Hospital is a sixty (60) bed complex located No. 33, Power Plant Road, Agwa New Extension, Kudendan, Kaduna. With modern equipment and over 130 staff and healthcare professionals. We are committed to the provision of compelling quality timeless medical services to our patients.
At Ashmed Specialist Hospital, our vision is to be repected throughout Nigeria and the most perferred healthcare destination.
Our Mission
To offer quality and affordable healthcare services to people of different social status.
Our Values
We stand for Customer Orientation, Team Spirit, Trust and Respect, Commitment to Performance, and Excellence.
Why Ashmed Specialist Hospital?
There is more than one reason we stand out in comparison. The principal factor has to be our professional staff and the affordability of our services. A mixture of young experienced personnel providing an energetic and dynamic approach to healthcare. We understand the different cultures within Nigeria as our multilingual team enables us to overcome any communication challenge and resolve complex situations more effectively.
Ashmed Specialist Hospital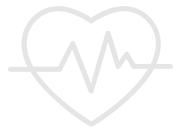 We take

the time

you need
Best hospital with over 12 years of experience
Experienced doctors in

every specialty
Ashmed Specialist Hospital doctors cover virtually every specialty and subspecialty.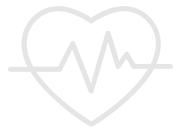 We are dedicated to the prevention, diagnosis, and treatment of medical problems for both adults and adolescent. We take admissions 24 hours a day, 7 days a week, with a focus on supporting you to improve and sustain your physical health and wellbeing.
Our Patient Customer Services Team is available to speak with you if you wish to discuss your individual health needs. They will be able to make recommendations regarding appropriate consultants and physicians to see, as well as advise you about the various treatment programs available at the hospital.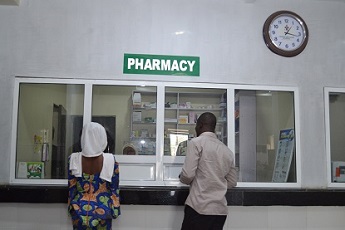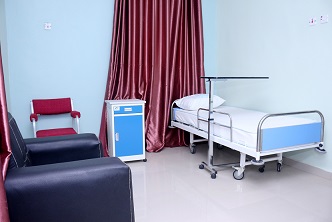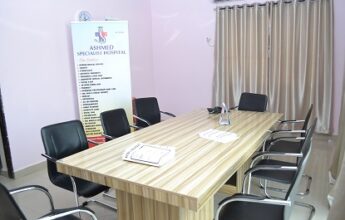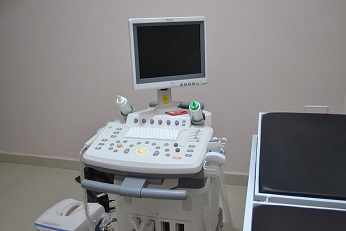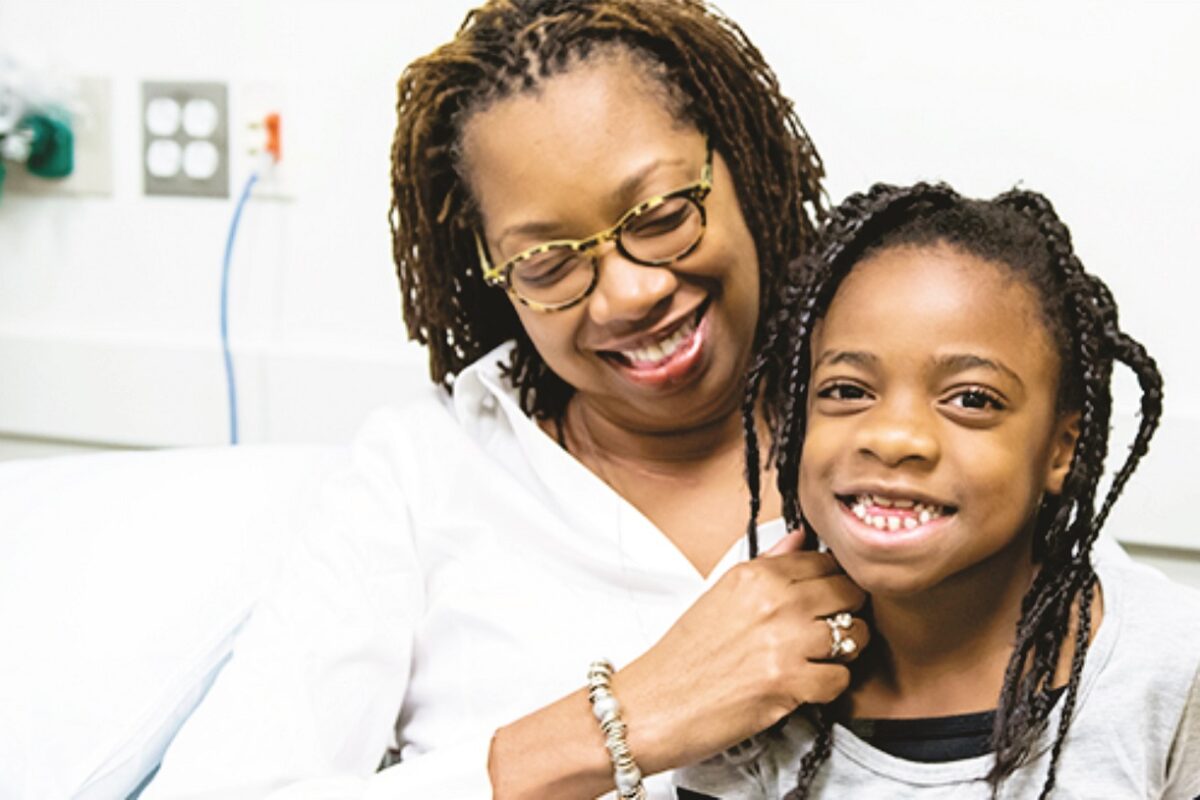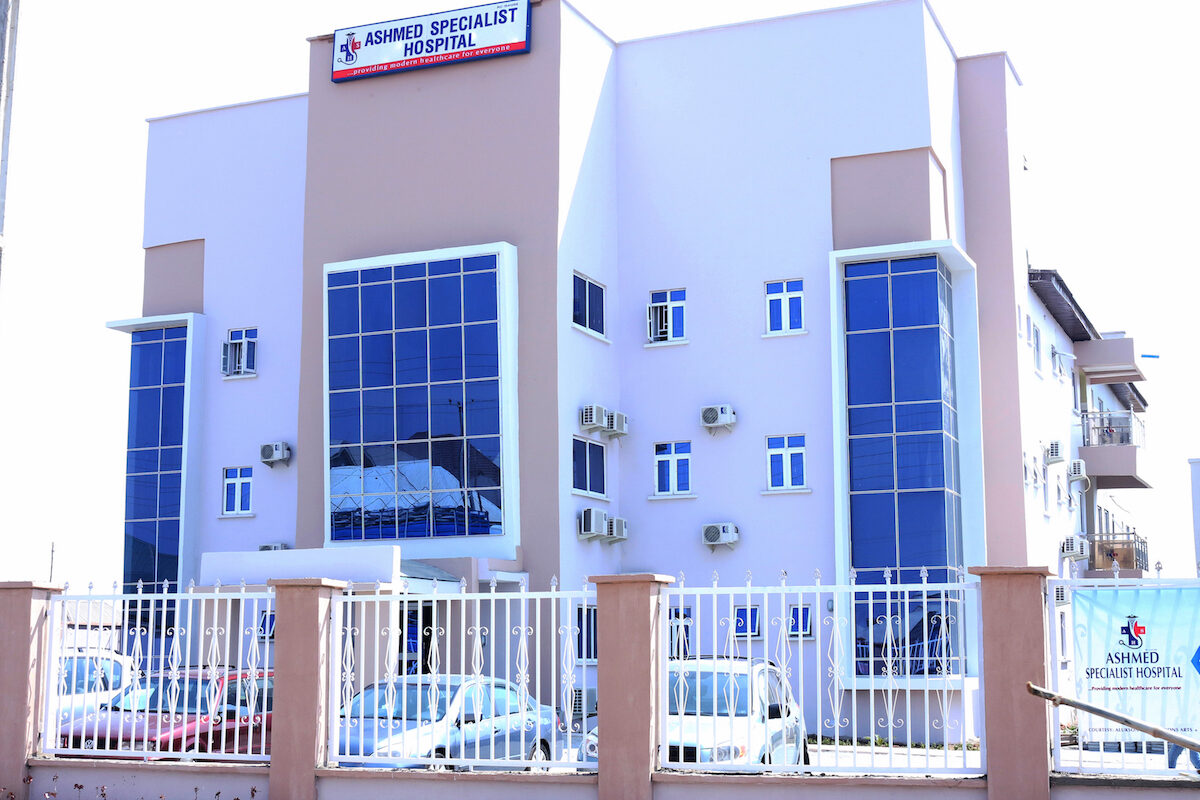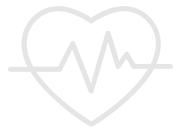 Make an Appointment
Primary care appointments and some specialties
Meet our professional team meambers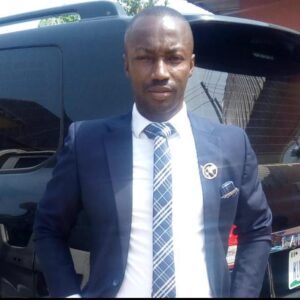 Mr Oduwole Hammed Ayodeji
General Manager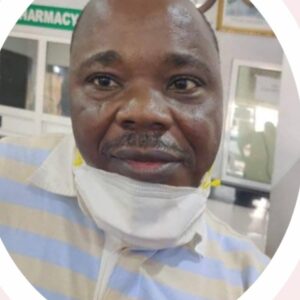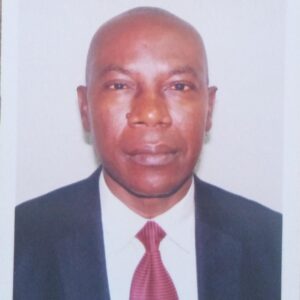 Mr Cyprian C ONUOHA
Finance Manager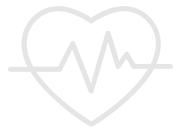 See what said our

Patient

and

Visitors
Our goal is your complete health and wellness
"My experience at Ashmed Specialist Hospital was superior and well above medical treatment standards. The physicians, nurses, and staff successfully eradicated (my disease) with unbelievable care and compassion. Their attention to ensuring my well-being was exceptional."
"I would like to make it clear, that the good people of Kaduna State, and indeed all of Nigeria have a genuine World Class orthopedic surgeon in their midst.."