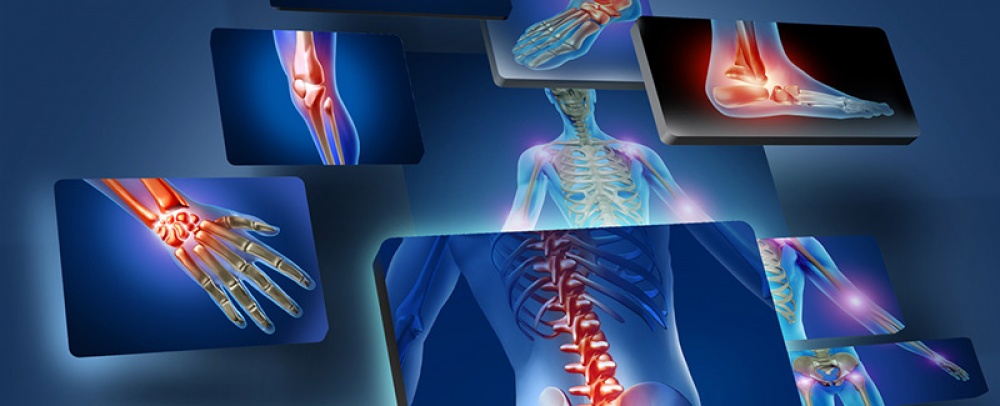 Our team of orthopedic surgeons is dedicated to providing high-quality medical and surgical care to those athletes who are suffering from joint pains, knee pains, back pains, and similar musculoskeletal complications that have lowered their mobility and their ability to earn.
We follow a five-pronged approach including protection, rest, ice, compression, and elevation in order to cure patients suffering from sports injuries.
At Ashmed Specialist Hospital, we employ cutting-edge diagnostics and advanced technologies to ensure that you stay mobile.