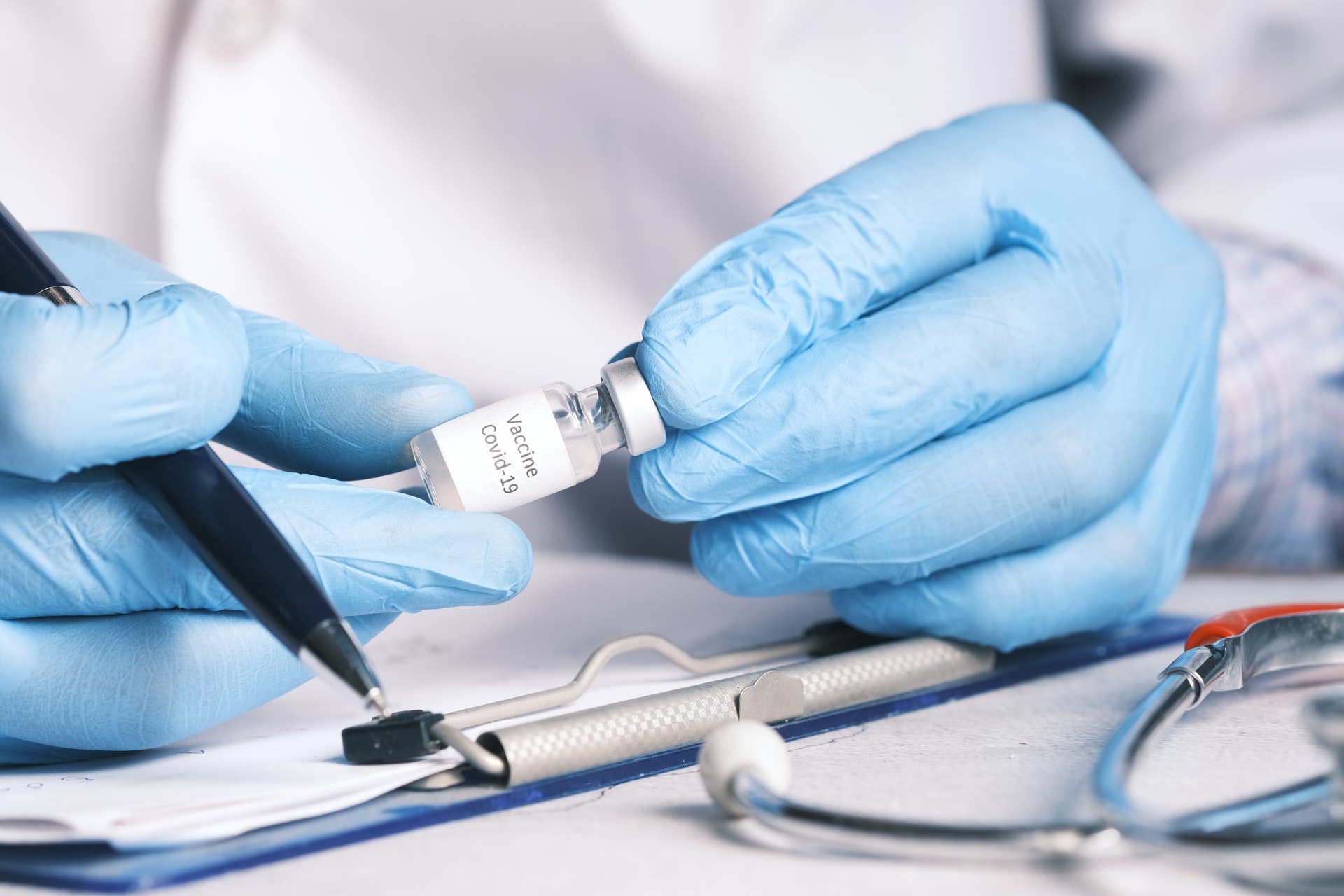 General Medicine & Surgery
The General Medicine Service is led by the Medical Director. The team also includes other doctors and nurses, a physiotherapist, an occupational therapist, and a psychotherapist. The team sees patients with chronic and complex conditions.
We are trained in several types of complementary medicine and use these treatments alongside orthodox treatment. The General Medicine Service offers a full range of diagnostic tests as well as a variety of treatments and advice on orthodox treatment.
Dr. Patrick Echobu – Medical Director